However, Europe may have a stellar reputation for solo travellers and backpackers but it doesn't make it less exciting for families. If "Have Family and Travel" is your motto then Europe is certainly within your reach. Europe has many beautiful destinations which are filled with exciting attractions, expansive parks and of course with wonderful beaches, that makes it a must visit place for people of all ages. To save some for sight-seeing, it is best to pre-book everything in advance from accommodation to transportation.
Pro tip: If flight prices are exceeding your budget limits or you want the comforts of spreading long your legs while on the roads, then hiring a minibus would be a good option for you to enjoy with your family. Also install some local apps on your devices before departure, they are of great help.
From exquisite architecture to peerless parks and refreshingly delicious food, these 5 European cities warmly say welcome to all the families with children. So ready? Set? GO!
1. Vienna
Vienna, the old imperial capital city of Austria is full of grand buildings and history. It offers a treasure trove of kid-friendly destinations. Obviously, where can you get to see a horse show inside a wedding like building other than Winter Riding School? And Where can you find world's oldest zoos in the gardens of sumptuous castles, besides Schonbrunn? The famous ferris wheels at Prater gives an excellent view of the city all day and night long. The city's breathtaking scenery is charming for all kind of generations.
2. London
It's no doubt that London has something for everyone. With a huge number of playgrounds and expansive parks in neighbourhoods, London has a plenty to entertain youngsters. For teens, there is a vast range of museums and sporting events. And the good thing is most of the museums and art galleries are free to visit. London is a perfect destination to let your kids be familiar with history, science, technology or whatever they want to learn about. There are several jaw-dropping destinations which are excellent for children and parents alike such as Tower of London, London Eye, The Lion King and the chocolate factory.
3. Italy
When it comes to travelling to Europe, ignoring Italy cannot be an option. It is one of the best family destinations in Europe and Rome is particularly lovely. For a morning packed full of history and education, take a walk around the colosseum early in the morning. As Rome is a living, breathing history book, this could be the best travel destination for a history loving families. For some leisure activities, there are numerous beaches that are well worth a visit. You can also go on a lovely hike in the morning followed by a swimming session in the sea during the afternoon. So whatever you choose to do in Rome, you are bound to have a good time here.
4. Lisbon
Lisbon, the capital city of Portugal is a perfect reflection of Portuguese culture. It is perfect for warm weather and city exploring. It is also the most charismatic and vibrant cities of Western Europe. As a holiday destination, Lisbon is full of varied history, lively nightlife and has a glorious all around climate. Also, don't miss the aquarium which is one of the biggest in Europe and has a plenty of exhibits especially set up for younger viewers.
5. Paris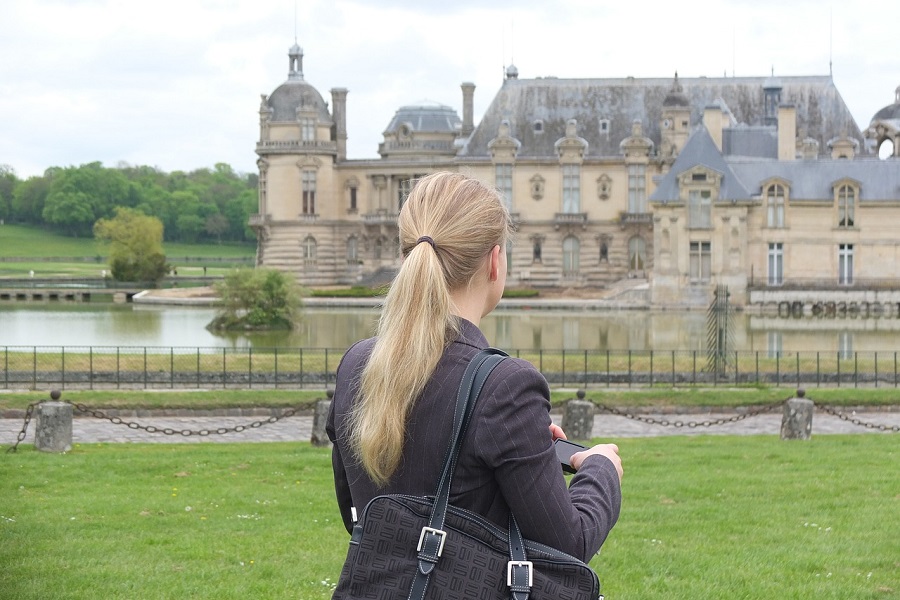 Paris appeals to travellers of all ages. Whether you are a fond of intriguing museums, famous landmarks or breathtaking views, the French capital has all of them. No matter you are 9 or 90, it is hard to resist praising the beauty of glittering Eiffel Tower or Pristine Parsian Park.
So which of these cities are in your next European family travel plan? Tell us in the comments below.
Europe is also great place for couples to take the relationship to next level. Explore the fantastically romantic destinations in Europe.
Contributor: Sharif Uddin, the owner of Essex Minibuses loves to travel the world. He has witnessed pretty interesting things during his journeys which he likes to share. As history, is his prime focus, he covers every bit of the city and tries to give people the complete knowledge of the topic.